War of Emperium
WAR OF EMPERIUM (WOE)
War of Emperium adalah turnamen antar Guild yang memperebutkan kastil yang terletak di lokasi strategis untuk melindungi kerajaan Rune-Midgard. Hanya Guild terkuat sajalah yang boleh menduduki istana ini.
Jadwal War of Emperium
WOE diadakan setiap hari SELASA dan JUMAT, pada pukul 20.00 WIB sampai 22.00 WIB.
VALKYRIE
(PRONTERA)
GREENWOOD
(PAYON)
BRITONIAH
(GEFFEN)
LUINA
(AL DE BARAN)
SCHWARTZWALD
(JUNO)
NEW!
ARUNAFELTZ
(RACHEL)
NEW!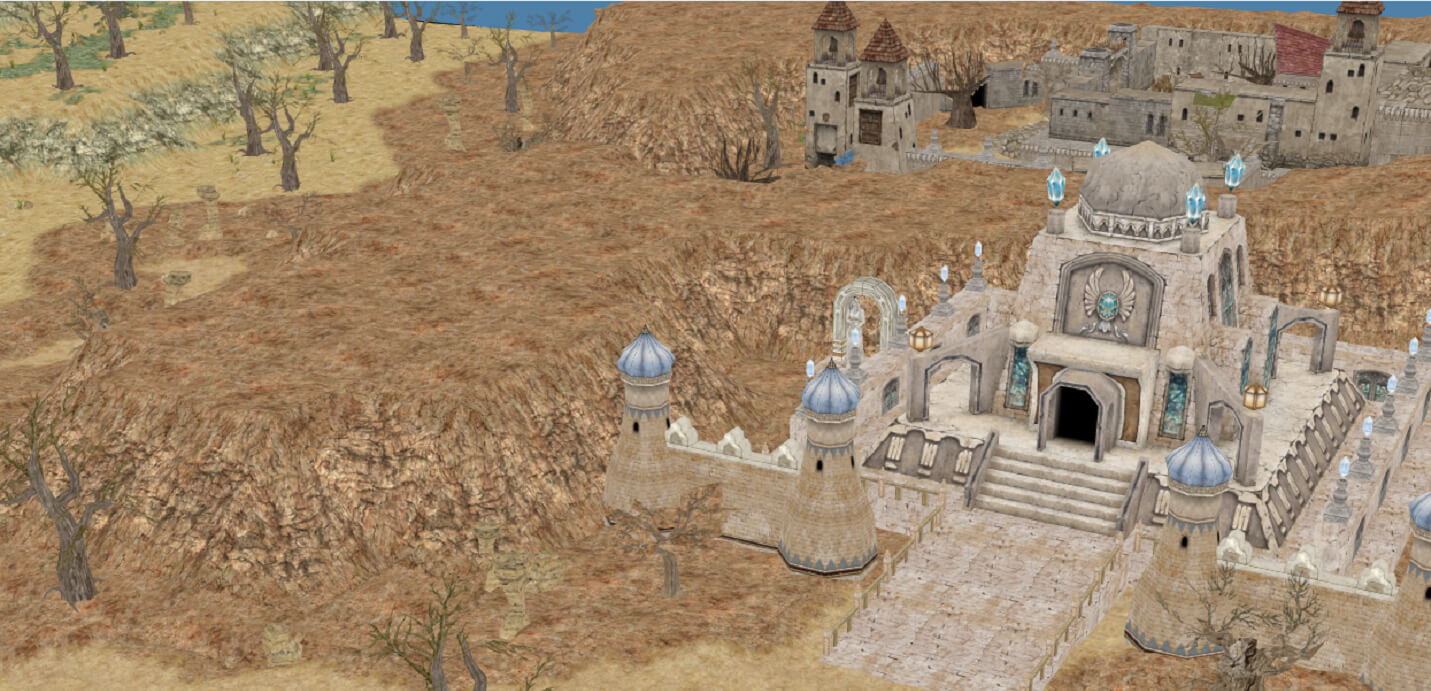 | Nama Kastil | Guild Penguasa | Lama Menguasai |
| --- | --- | --- |
| MARDOL | *Mirage_Vengeance* | 1 Periode |
| CYR | Bubble Güm | 1 Periode |
| HORN | *Mirage_Vengeance* | 3 Periode |
| GEFN | *Mirage_Vengeance* | 1 Periode |
| BADANIS | *Mirage_Vengeance* | 2 Periode |